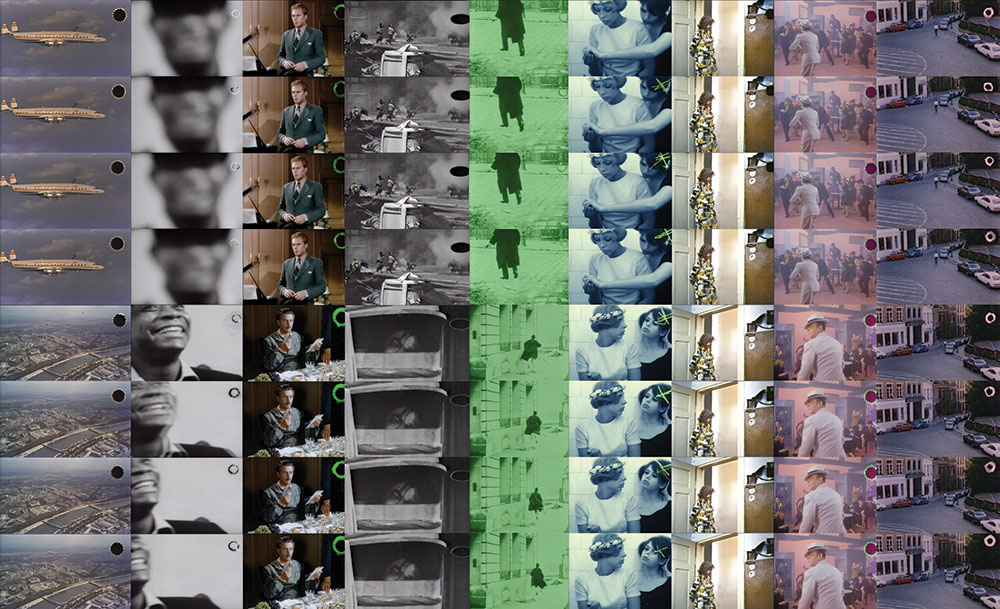 Cigarette Burns: A REEL Book Release + Event with Paul Clipson
Sunday, March 9, 2014, 7-9PM
Will Brown
3041 24th St
San Francisco, CA
From Will Brown:
REEL is a survey of drawings created by Paul Clipson over the course of a decade working in the projection booth of the San Francisco Museum of Modern Art. Skillfully rendering the cinematic moments just before a projectionist must switch from one film reel to the next without the audience noticing, Clipson charts the nearly invisible language of "cigarette burns;" a secret code best explained by this 10 second clip from the film Fight Club (1999).
This Sunday, Will Brown will host a conversation between Clipson and LAND AND SEA (REEL's publishing team of Chris Duncan and Maggie Otero). Clipson will also screen a montage of changeover moments created for a limited edition of the book.
Event info at Will Brown.
Book info at LAND AND SEA.